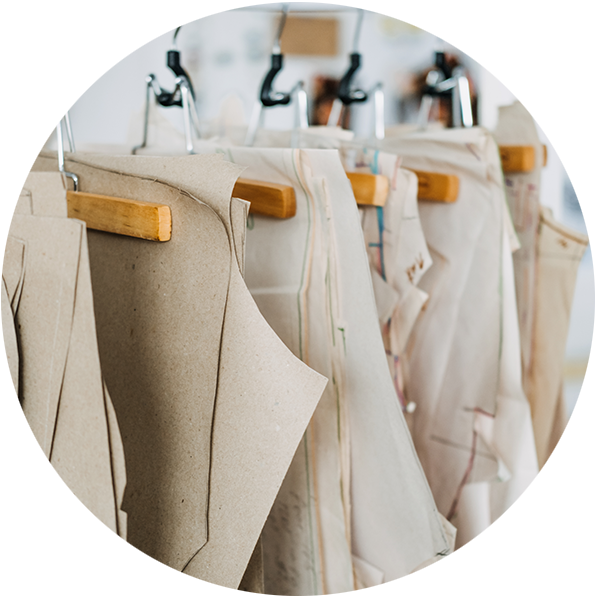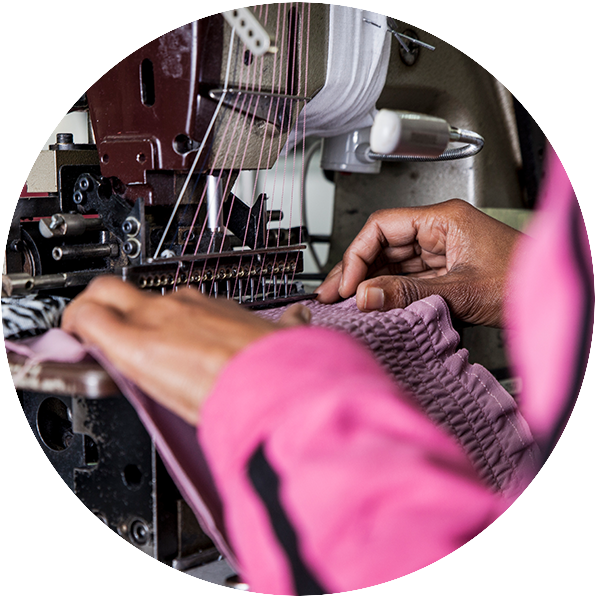 Application Process
CapitB accepts applications all year round. You can expect a decision to be taken within one month of contacting us.
To apply, you can simply click on the link below to access the application form. Our team is available for any question you may have and to guide you through the process. Please email us at: enquiries@capitbgrants.org
Assessment
Once you've completed your application, the board members and industry experts on our Grants Committee will assess your application. We welcome any application that:
Demonstrates how the fund can be used to enhance the skill base and capability of the fashion and textile industry
Would not be considered by a government department (e.g. Department for Education, Institute of Apprenticeships & Technical Education), a Research Council or a more appropriate charity
Eligibility
CapitB only accepts applications for grants from individuals, businesses and organisations that comply with the eligibility criteria. To apply, you need to be based in the UK. We accept applications from individuals. However, to be eligible for a grant, an employer (or training provider) capable and willing to provide the required training must be identified.
We do not consider applications for ineligible activities.