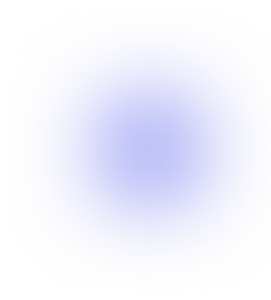 Atelier Tammam / Sapheda Limited- Elizabeth Martin and Kirsty Gaffney
A couture womenswear tailoring training programme at Atelier Tammam offers additional skills to employees working in the UK fashion industry, taught by Lucy Tammam at UAL since 2019. Incorporating skills of Susan Beech (40 year's experience working in couture) and teaching methods of Lucy Tammam.
During a 10 week intensive training programme, course the trainees learnt the full details of constructing a couture tailored jacket using traditional techniques and high quality industry standard materials. This skill being transferable to other aspects of the industry and usable within current employment with Atelier Tammam. Elizabeth Martin and Kirsty Gaffney – trainee seamstresses at Atelier Tammam – trained to understand haute couture traditional womenswear tailoring jacket construction methods, materials and processes.
Lucy Says:
Both trainees learned so much from this training, I noticed how their standards improved drastically as they learnt more about traditional construction techniques. I was so impressed with both final jackets we showcased them as part of the Tammam couture 2022 collection at London Fashion Week.