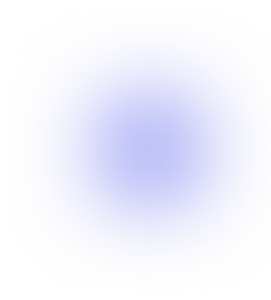 CAPITB SUPPORT UMMA RAZAK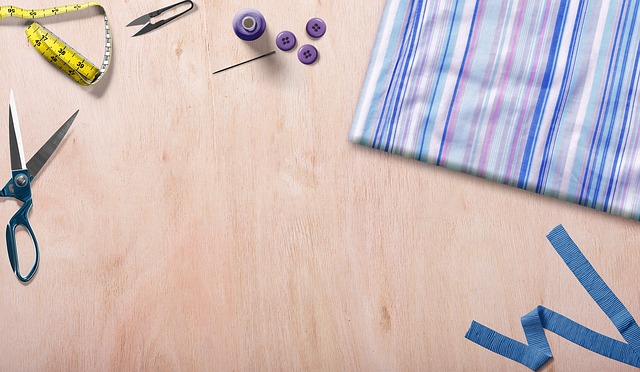 The History:
Umma had always loved textiles. As a child, she dreamed of making it a career. Recognising the intricate detail needed to make a garment, she enjoyed the creative element of textiles and clothing, but knew that a career in apparel manufacturing would be difficult with her severe visual impairment.
After undergoing major eye surgery, Umma's vision was greatly improved and this allowed her opportunity to consider a change in
career. She had a passion for fashion apparel and now felt like there could be a possibility of working in the sector. She had
reservations about her age, thinking that this type of work would favour the young, but she began to explore possibilities in the area and looked at how she could improve her skills and knowledge.
The Scope:
Umma came across The Textile Centre of Excellence and read about the courses on offer. She contacted Clothing Studio Manager, Ruth Farrell and after an initial consultatio n and an assessment of existing skills, Ruth enrolled Umma on the CapitB funded Training Academy programme. Umma's interest in sewing and garment creation meant that she was a natural fit for the programme and this was aligned to the job vacancies on offer through the Centre. The jobs that were available were not limited by age and this provided Umma with opportunities to
explore employment.
The Outcome:
Umma's determination at completing the programme landed her a two-week work experience trial with Diamond Quilting, Ravensthorpe. "The hours offered to me by Diamond Quilting helped me to balance work against the restraints of my social life as a single parent. The flexibility was perfect" she said.
Reflection:
Ruth explained that the programme suited Umma's preference of flexible working hours and the company were supportive of this approach. She added "As an unskilled older person, without the opportunity for Umma to undertake the CapitB funded training, she would not have made it into a work placement or
employment. The support has been vital for helping people like Umma, who have the desire but lack the technical skills".
The Centre's programme trained 49 individuals in sewing/stitching skills in the Clothing Studio, demonstrating the added value that this type of support can offer.