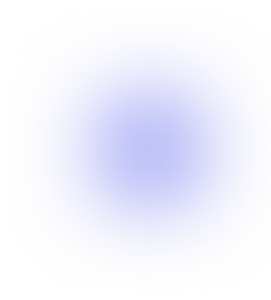 Cashmere Circle applied early in 2023 for help with creating a new online programme to train individuals to become invisible menders for both knitted and woven cashmere, a skillset in extremely short supply in the UK.
The company was set up in 2019 to repair cashmere and extend the life of these valuable products, saving them from landfill. They specialise in invisible repair also offer patching and recycling services for cashmere. None of the garments recycled by Cashmere Circle will ever go to landfill.
The Advanced Knitwear Online Training Course is suitable for people with a good level of sewing skills and who have spent time working in the industry. At the end of the course students will be fully trained to work with Cashmere Circle as invisible menders for cashmere. This will be an always on programme, students can join at any  time.
Each candidate will be provided with a toolkit including several recycled cashmere garments to practice on.
There are 8 modules in the programme. There will be two intervals at which students will be required to send their practice work to the team at Cashmere Circle for assessment before
they proceed with the course.
A final assessment will determine if a student has passed the course. The team at Cashmere Circle will persist with each student to enable them to pass the course.
As a luxury repair brand, work focuses on garments that can be of very high value. Repair standards must be incredibly high.
The invisible mending course provides the technical skills candidates will be required to have to work in a professional capacity.
Cashmere Circle offers work to candidates on completion on of the course on a freelance basis, candidates can work from home, from anywhere in the UK.
The skills gap is currently apparent in other similar repair businesses to Cashmere Circle, logistics businesses handling customer returns, recycling, and manufacturing businesses.
With the growth in demand for repairs, candidates can use their skills and apply them to other garments aside from Cashmere.