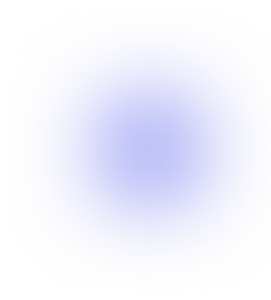 Centralstyle Ltd (Alexander James)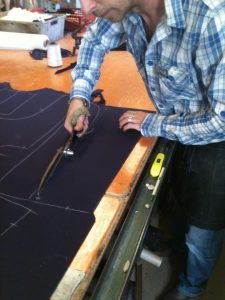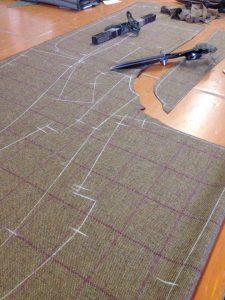 The focus of this project was training for two employees to upgrade their skills and enable further product development.
The two members of staff are not apprentices but "improvers", an old term used in the tailoring trade for persons progressing from apprentice to journeyman level. In this case
both had a good basic knowledge and working experience of both cutting and tailoring manufacturing skills. The company's main products are for the Equestrian market, dressage, carriage driving, hunting plus a specialism in side saddle aprons, habits, and jackets. Side saddle riding is on an international increase and they are one of the few specialists with expertise in these products. Their offer is made for measure and bespoke. There has also been an increase for bespoke garment in the sector in the Plus Size range. Part of the project included pattern cutting and grading for the plus size range when the regular grading rules cannot be applied.
The product development part of the project involved specific garment components that included pockets, collars and sleeves on jackets and seaming details with stretch jodhpurs.
The Hunt Coat fraternity frequently return their Coats for the replacement of velvet collars either because of wear or change of colour. As this frequency is increasing a method has been developed to enable an easier and more cost effective of velvet replacement.
Overall during this project various other small day to day issues arose which were dealt with enabling both employees to develop their skills and confidence.