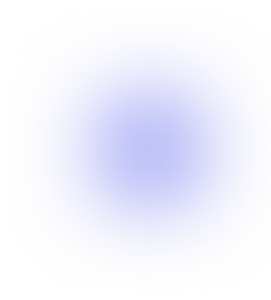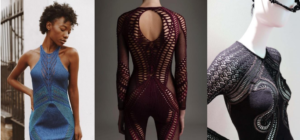 Cockpit Arts applied to Capitb Trust for support with the delivery of workshops and mentoring individuals. A 12 month Fashion-forward programme offered the chance to offer specialist apparel, textile and fashion expertise to craftspeople making garments and looking to build on their current success or break into the fashion market.
One of the participants in this programme was Jo Bee.
Jo is a creative knitwear designer based in London, with over a decade's worth of industry experience.
Jo said "I think the whole programme was useful. But for me it was the sessions with Sally Denton and looking into longer term trends and really thinking about the bigger picture that I found useful."
Quotes from other participants
Genevieve Sweeney
"Really enjoyed the content, very detailed and broad across fashion options – I found it all useful, even if it was something I was already doing such as manufacturing, it was interesting to hear different options and in a different focus"
Olivia Holland
"I thought the session I attended was incredibly informative and full of useful information. Sally helped me to understand the niche in my business and gave me confidence about how I want to change things about how my business works"
Sally Denton of HRA-AFTA
It was a pleasure delivering both workshops and one-to-one sessions, the group were completely engaged with the sessions and the positive feedback from the individual founders illustrated that this was a timely set of workshops and one-to-one mentoring sessions.