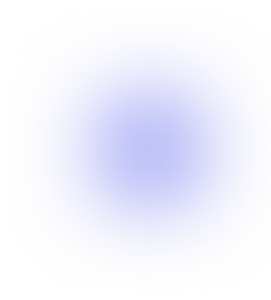 Elizabeth Cooper: Tailoring Academy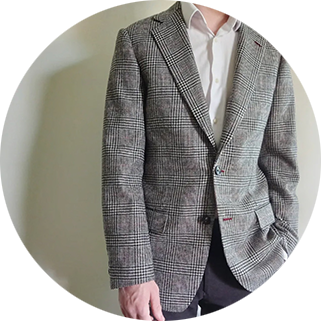 Full time seamstress Elizabeth applied for grant funding to help towards her Tailoring Academy Course. The Tailoring Academy delivers qualifications in both cutting and tailoring within the ABC Level 5 Diploma in Bespoke Tailoring. The course is delivered by Brita Hirsch, a bespoke tailor and textile engineer with nearly 30 years of experience in the sector.
Elizabeth says:
I joined the Tailoring Academy in 2021 to commence training for the ABC Level 5 Diploma in
Bespoke Tailoring (Cutting and Tailoring Pathways). With over 4 and a half years
professional experience as a seamstress behind me (firstly carrying out alterations, then
making made-to-order garments) I was keen to progress into bespoke tailoring.
Relocating so I could attend the Tailoring Academy was a big commitment, but I'm pleased to say entirely worth it. I am delighted with how much I have learnt and already improved after only a year of study. Although I am able to take away so much from all aspects of the curriculum, my biggest achievement was cutting and tailoring the bespoke jacket.
With the ambition of one day mastering the most complex garments, learning the jacket was my largest incentive for enrolling with the academy. Following extensive training, the final project allowed us the chance to practise one or more of the garments covered in the curriculum again, with more personalised challenges. I used this opportunity to make a men's jacket alongside my women's one, and to practise my pattern matching by using a check outer cloth and one of my own printed linings. This final stage enabled us to test the accuracy and accessibility of our portfolios, produced from our notes throughout the training as guides for future use.
This let us develop and embed our skills whilst still having access to tutor support. I feel that I enrolled in the Academy at the right time. My previous experience acted as a backdrop, allowing me to focus on new aspects. It has been extremely fulfilling to see how much my understanding has already improved from one jacket to the other.