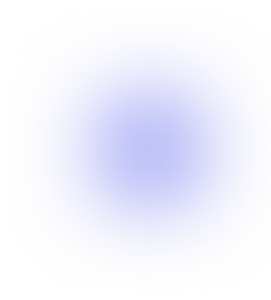 For many years, Henry Poole Co. has been synonymous with true bespoke tailoring for clients throughout the world, often thought to be the founding tailors of Saville Row.
For many years, Henry Poole & Co have been able to nurture the future of Henry Poole & Co. through its apprenticeship programme, which is made possible through CapitB Grants. This apprenticeship programme helps to inspire new trainees into the British textile industry, providing them with the skills and knowledge required to develop a flourishing career and continuing the great tradition of English bespoke tailoring.
Hannah Moore began as an apprentice coat maker for Henry Poole & Co after she found a love for textiles and tailoring during her university studies. After choosing to change her focus of study from fashion studies to a bespoke tailoring course, Hannah was given a work experience position at Huntsman, where she met, and soon started working with, her current mentor, Paul Freason. Hannah's perseverance to enter the trade soon paid off as her one day a week work experience grew into a fully-fledged apprenticeship opportunity.
Within her training, Hannah is given the opportunity to work on a number of different projects with Paul and has worked up to finishing full pieces in addition to assisting the team. On her experience, Hannah says: "The workshop is great, it's very important to have a happy environment and we all get on so well. Working with my hands is also my favourite aspect; it was always something I wanted to do and I feel so grateful to be doing something that comes naturally to me."
Another student of Henry Poole & Co. is Emma Durham, who is an apprentice trouser maker. Following completion of her bespoke tailoring course at Newham College, Emma was offered work experience at Henry Poole through Philip Parker. After just two weeks, the company's current trouser finisher was leaving for maternity which speeded up Emma's development before she commenced with her trouser making work experience.
Emma made tremendous sacrifices for her development, quitting her job and moving in with her parents in order to put all her focus into finding an apprenticeship, which finally paid off when she was offered a position with Henry Poole & Co, who receive funding from CapitB Grants. On advice she would give to other aspiring apprentices, Emma says: "Be persistent; don't give up and you will find something. Get out there and meet people, let them see your personality. Some say it's about being in the right place at the right time but if you can be everywhere almost all the time, within reason of course, you will stand a much better chance of getting an opportunity."