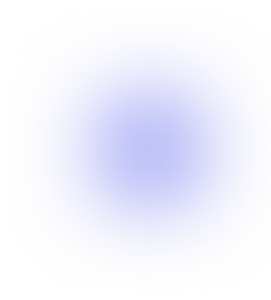 Leicester Fashion & Textiles Academy Ltd – Janie Morgan-Wood
Having worked in the garment industry for many years as a designer, pattern maker and technical support worker for many com
panies, Janie Morgan-Wood completed training on the Vetigraph System to help her offer a faster and more accurate service to the sector.
Janie says: "I am really pleased that I have completed the training which will allow me to offer a wider variety of services to the textiles sector. This is a new option available and would allow me to get started working with companies that already have Vetigraph in their factories. It also means that I am able to work from home and send the patterns electronically, very important in the current climate and especially as there has been an increase of cases in Leicester textiles factories."
The training was of a really high standard and at a pace that suited me. I can't thank CAPITB Trust enough as I wouldn't have been able to carry out this training without the financial support, again significant at this particular time.