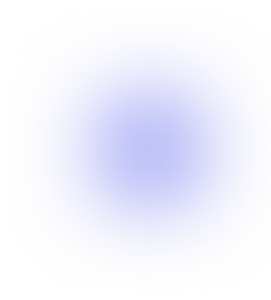 Simone Radway-Perfect Patterns
I have always loved fashion from a young age and studied textiles at GCSE level. After studying Art & Design at college and trying a variety
of artistic disciplines, I decided to pursue a career in photography. But then, after many years as a photographer and stylist I found myself out of work. With my passion for dressmaking and design growing I took stock and decided to change career path towards pattern cutting.
The Fashion Technology Academy is an apparel manufacturing training academy that works alongside a live factory, this ensures that its students gain exposure to real world manufacturing skills while training for an accredited qualification. Their Perfect Patterns course is an intensive pattern cutting course which provides you with the knowledge and skills to produce a range of in demand, technical pattern drafting skills. After meeting with one of the course tutors to discuss my options and relevant experience, I was told I'd be suitable to go straight onto Level 2 of the course.
In the beginning we covered how to take body measurements and studied fabrics. Although I already had some basic knowledge of different types of fabric, I learned more about how fabrics are produced and their different construction properties. When we started on the basics of block making the hardest thing to get my head around was all the numbers! Measurements are fundamental to pattern drafting and accuracy is paramount, using accurate measurements are what ensures a garment will end up fitting correctly. But when numbers haven't been a regular part of your every day life since doing a maths GCSE, having to deal with a lot of numbers can be quite daunting.
My favourite part of the course was pattern adaptations, this was taking the basic blocks and adapting them to create a certain style of garment. So a basic straight skirt block can be adapted to make a wrap skirt, flared skirt, button front skirt etc. So many possibilities! We were tasked with designing garments that contained various pattern adaptations we had learned and then drafting full industrial patterns from our design sketches. For one of my adaptations I designed a skirt and created a pattern using my personal measurements, which I then made up into a toile. Going through that process was invaluable, as it really taught me how to use my creativity and my newly learnt technical skills in tandem. And with each adaptation task my confidence in my design and pattern drafting abilities grew.
The course had a really intensive workload and as I was commuting from Birmingham to London 4 days a week to attend it occasionally got a bit stressful, but my commitment has most definitely been worth it. As I don't live in Greater London I was unable to get a funded place on the course. But a grant from CAPITB Trust helped to make it possible and I am now on the right track towards my new career.