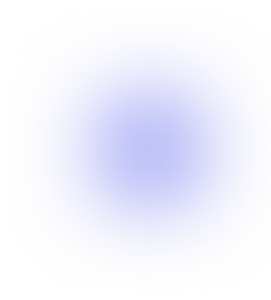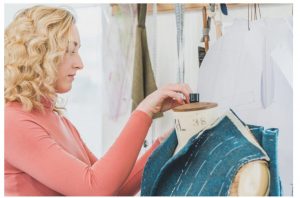 Following the success of a previous application, Brita Hirsch of The Tailoring Academy returned to the CapitB Trust grants process to assist with a new group of 6 trainees. 
The academy delivers cutter and tailor training to all learners, who leave the course with two acknowledged qualifications, ABC Level 5 Diploma in Bespoke Tailoring (601/8252/0) Cutting AND Tailoring Pathway. The ABC Awards Level 5 Diploma is recognised by the UK Fashion and Textiles Association (UKFT) as high quality and industry relevant.
Despite the difficulties COVID-19 presented, the training was adapted to work throughout lockdown and still met all the assessment requirements.
Brita said: "All of our students have passed the final assessment for both the cutter and the tailor qualifications. I am immensely proud of them and, having seen their perseverance and resourcefulness during these difficult times, I have no doubt they will pursue their careers as confident, professional craftswomen."