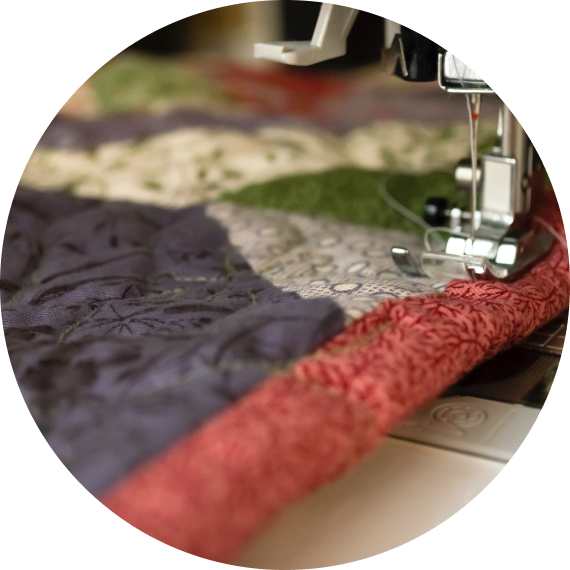 Leading fashion industry training provider, CapitB Trust, played the proud supporter of the Golden Shears Awards 2017, for the fourth year. This year's awards saw Riki Brockmann of Gieves & Hawkes crowned the winner of the coveted first prize.
Held by the Merchant Taylor's Company, the Golden Shears Awards, often referred to as 'The Oscars of the Tailoring World', are designed to highlight young apprentices within the British tailoring industry. Each entrant has worked tirelessly for a period of 12 months within an apprentice role, and are able to showcase, through the awards, pieces they have designed and developed from start to finish.
Each entrant is firstly judged by a technical panel which includes some key personnel from the British tailoring industry, before going in front of a panel of guest judges including David Gandy, Jodie Kidd, film director Joe Wright, fashion designer Oliver Spencer and British GQ deputy editor Bill Prince.
Three awards were presented on the evening, the first of which is the Rising Star Award, which was presented to Matthew Erik-Beale from the University of Creative Arts, Rochester. Matthew's piece included a sweeping black women's belted overcoat and flowing trousers. The second prize of the evening, The Silver Shears, went to Jordan Barrett, an apprentice coat maker from Couch & Hoskings, who made an embroidered evening tailcoat and white tie combination.
Winner of The Golden Shears, Riki, designed a thought-provoking ensemble of a brown sports coat with a sporty edge, zip-through waistcoat and tailored jumpsuit with dungaree. His mix of Savile Row and heritage workwear made an impression on the judging panel, resulting in his win. Commenting on his win, Riki said: "It feels incredible to bring the shears home to Gieves & Hawkes. We have such an established ready-to-wear presence now globally; I think it's important for people to remember that we also have a thriving, innovative bespoke department. I'm very lucky to learn under Davide Taub, who is regarded as one of the very best cutters in the trade. As well as the technical elements of tailoring, he's taught me the importance of functionality and subtle detailing within design."
CapitB Trust is very proud to have supported this event and we would like to congratulate all the winners and attendees of this years' Golden Shears Awards.